What We Do
Alloy wheel repair and full wheel resprays in Melbourne.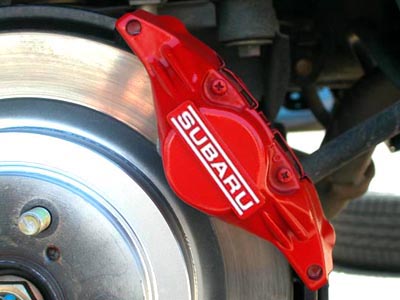 Painting brake calipers Click Here With custom or original logos/decals
We Specialize In
Gutter Rash Repair
Bent or Buckled Repair
Damaged Paint on Wheels
Colour Fading on Wheels
Deep Curb Damage on Wheels
Full Wheel Resprays & Colour Changes
Custom Finishes , 2 Tone Finishes
Panel Repair , Touch Ups
Classic Cars and Restoration
We Do Not Fix
How it Works
You drop off your car or the damaged wheels to us. We repair the damage in our workshop and you collect the car same day. We run by appointment, bookings are essential.
Location
Address: Factory 9 / 7 Heatherdale Rd Ringwood 3135 Access by Train
**We are conviniently located next to Heatherdale Train Station.