Before and After Shot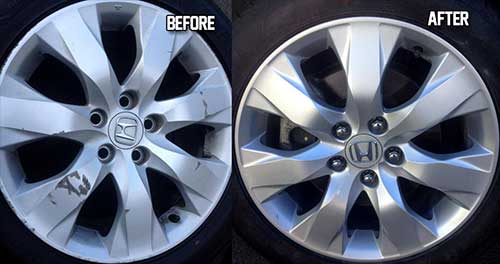 Wheel & Caliper Respray Package
Package Info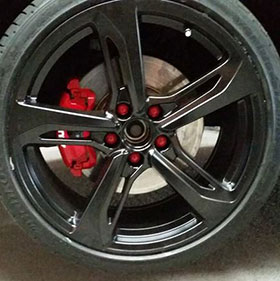 Wheel Repair / Respray Gallery
Our Shadow Chrome
Video Examples
Pictures of our Wheel Repair in Melbourne
The images contained in this gallery include wheel repair done by wheel buddy. The work performed in these images has been done at our Melbourne Workshop.
A Passion for Automotive
Wheel Buddy was born out of a passion for cars, our goal is a quality finish and we use premium paints and tools. Repairing wheels requires patience and lots of hands on work in preparing the surface. Believe it or not , the painting is the easy part. Everything we do before the painting begins is the hardest work.